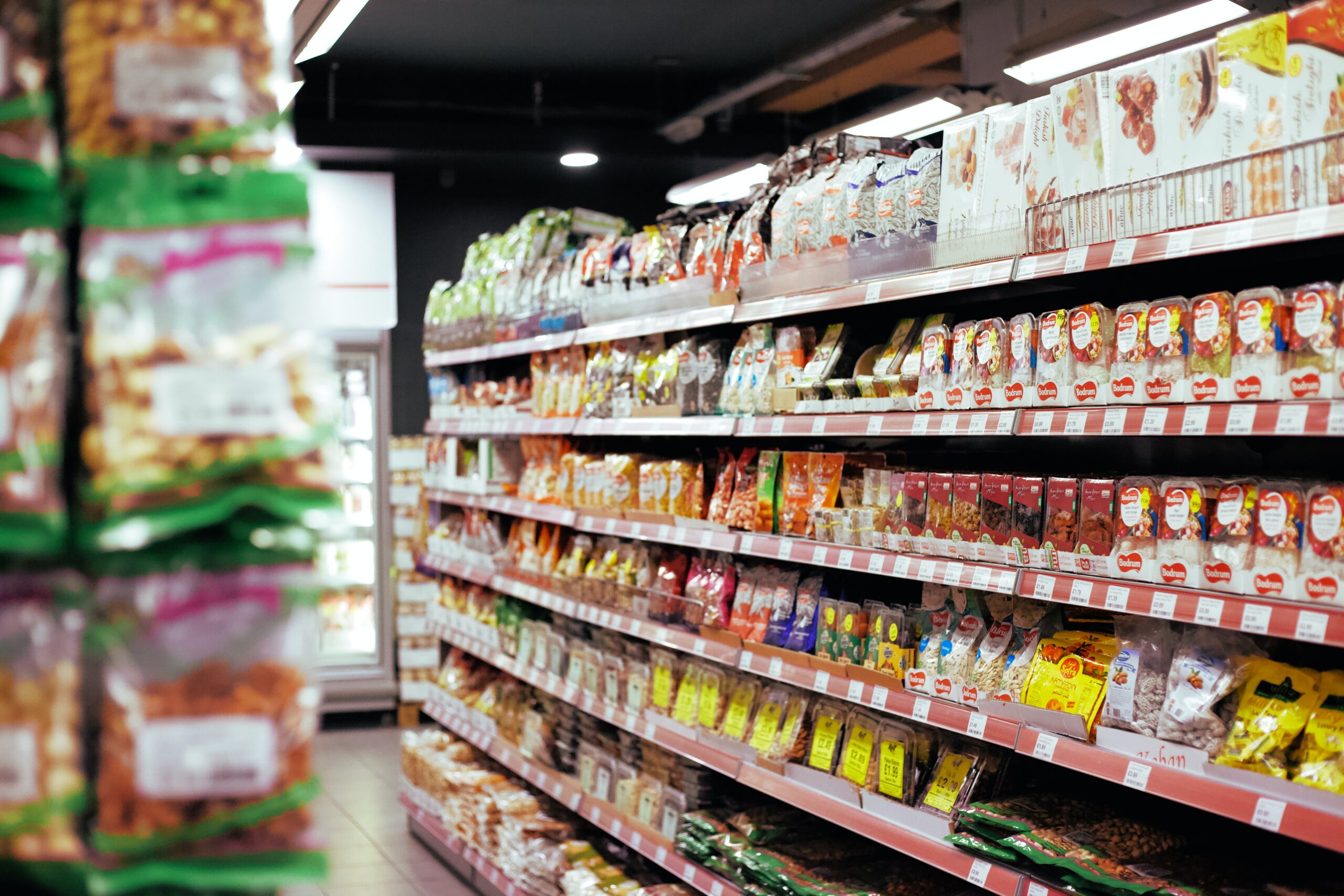 Food Opp is known for using quality ingredients and an innovative approach to baking. Creating jobs in our community is the driving force behind our company. We remain committed to our mission which is, it's simple: We Bake, We Love, We Inspire.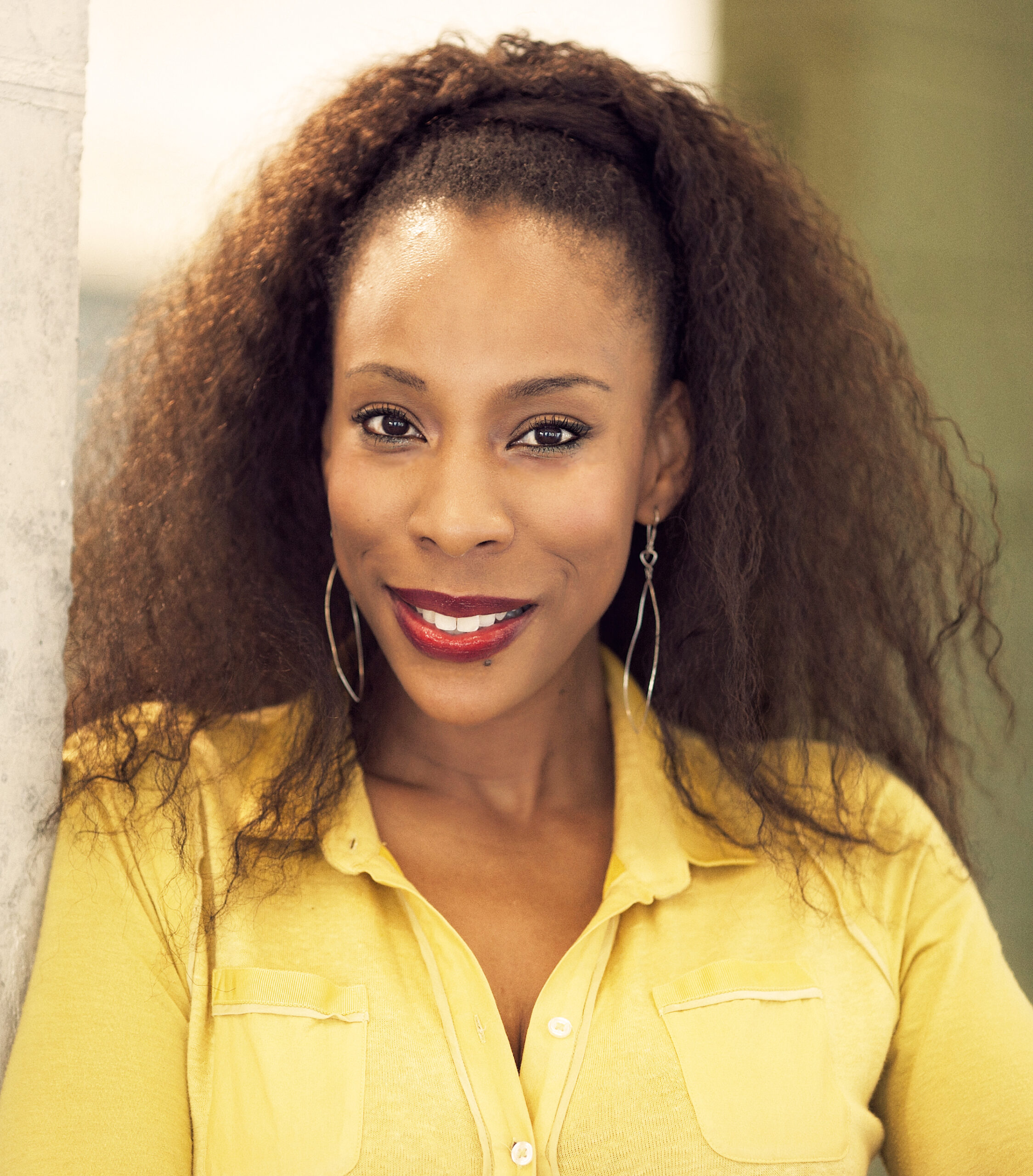 Attorney | Entrepreneur | Manufacturer
April N. Richardson Esq. is an Attorney, Entrepreneur, and Manufacturer. She started Food Opportunity to create and provide opportunities in the food industry and beyond.  Ms. Richardson brings her knowledge in of the food industry and uses her experience as a business lawyer to ensure the growth and success of the company. Food Opportunity is an umbrella company whose brands include DC Sweet Potato Cake, Baked In Baltimore, and it encompasses a food manufacturing facility.
April N. Richardson Esq. | Aprilnrichardson@gmail.com
© Copyright 2021 by Food Opportunity